Leave all the hard work for us! We own the latest technology equipment to check in detail every centimeter of the textiles.

Weekly Updated Collection 
Following the latest fashion trends, we update the collection weekly to meet the needs of the market but also to create the trends that our costumers can follow.

Our expertise is modern fashion trends meet professionalism and consistency.

There is a rapid replenishment of a customer's stock.

The prices and the value for the money are our biggest competitive advantages.

Global fashion sense begins here.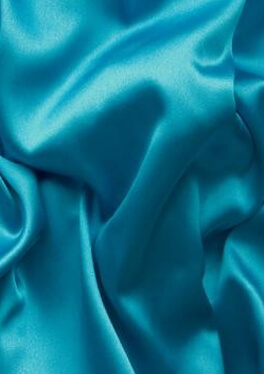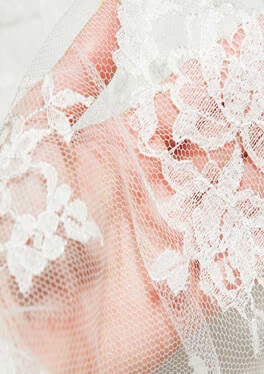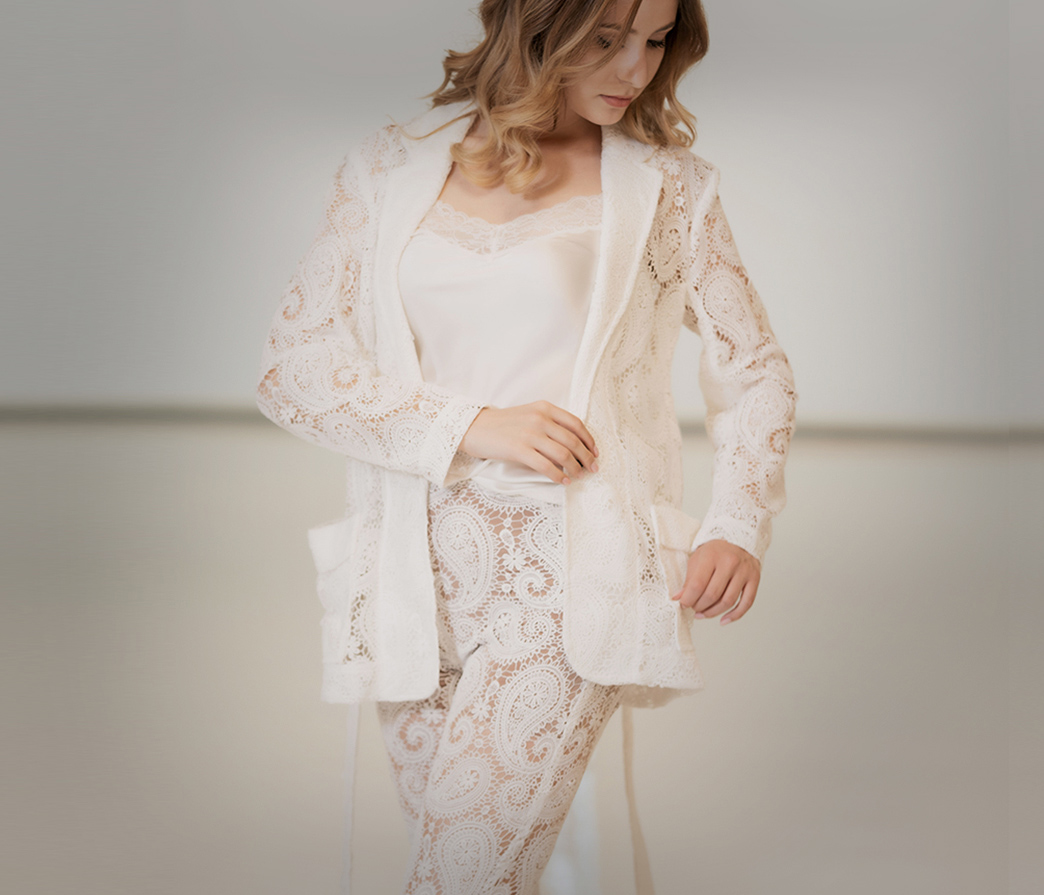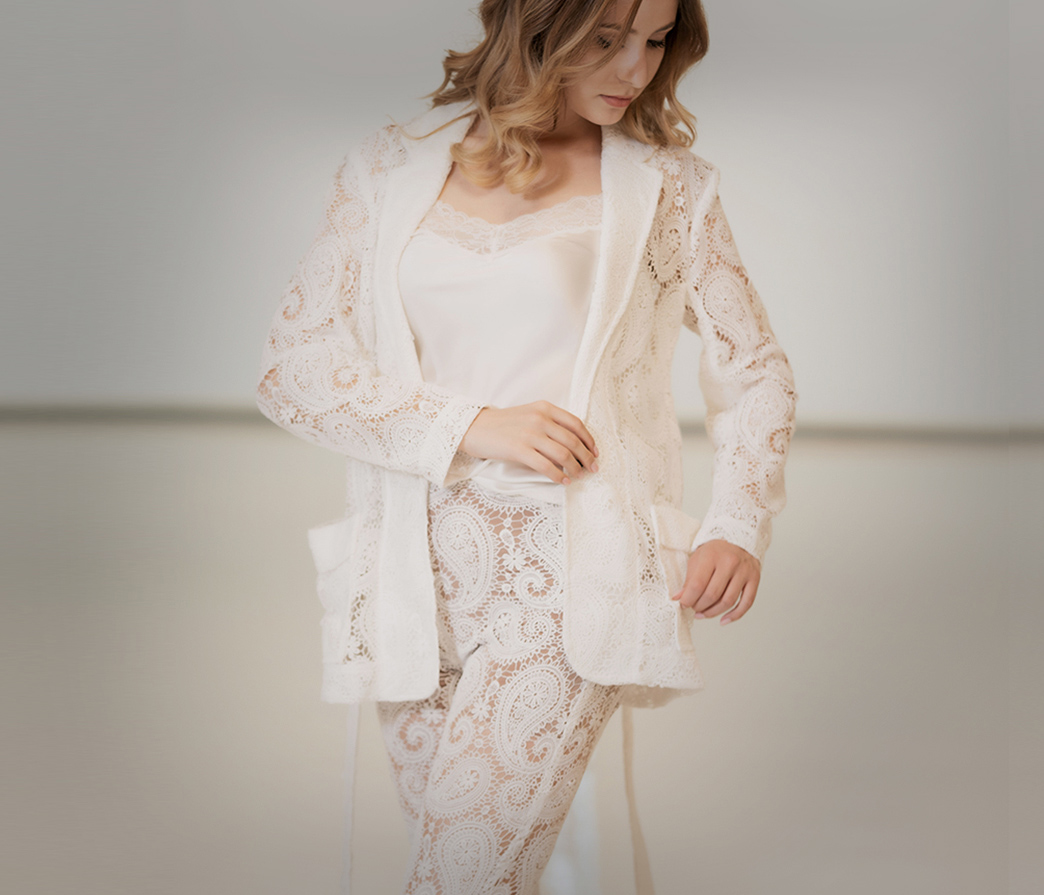 Fashion.
We make it happen
We are the leaders in women's fabrics by supplying the manufacturers with the largest variety of top quality & high aesthetic fabrics while always leading the newest fashion trends.
Our vision of contemporary innovation has established us as the leaders in the industry of women's textiles.
We are a distinguished, fast-growing wholesale textile company, working with established partnerships more than just clients.
Our expertise is modern fashion trends meet professionalism and consistency. We never deviate from our vision, our values, and our strategic plan. We aim to provide genuinely creative paths, picking all fabric variations and colors, foreseeing fashion evolution, and the tendencies of tomorrow.
My company's been doing business with Ioakimidis Textiles for more than 15 years. Not once has it crossed our minds to even look for an alternative. Every single time they deliver exactly what expected, making us feel contented and secure with our choice. A partner to keep!
Andreas
As Nino Cerruti once said, only an excellent fabric can originate excellent fashion. And our partner, Ioakimidis Textiles definitely knows about excellent fabrics.
Luigi
Having collaborated with them multiple times, I believe that their reputation is well-deserved!
Sandra