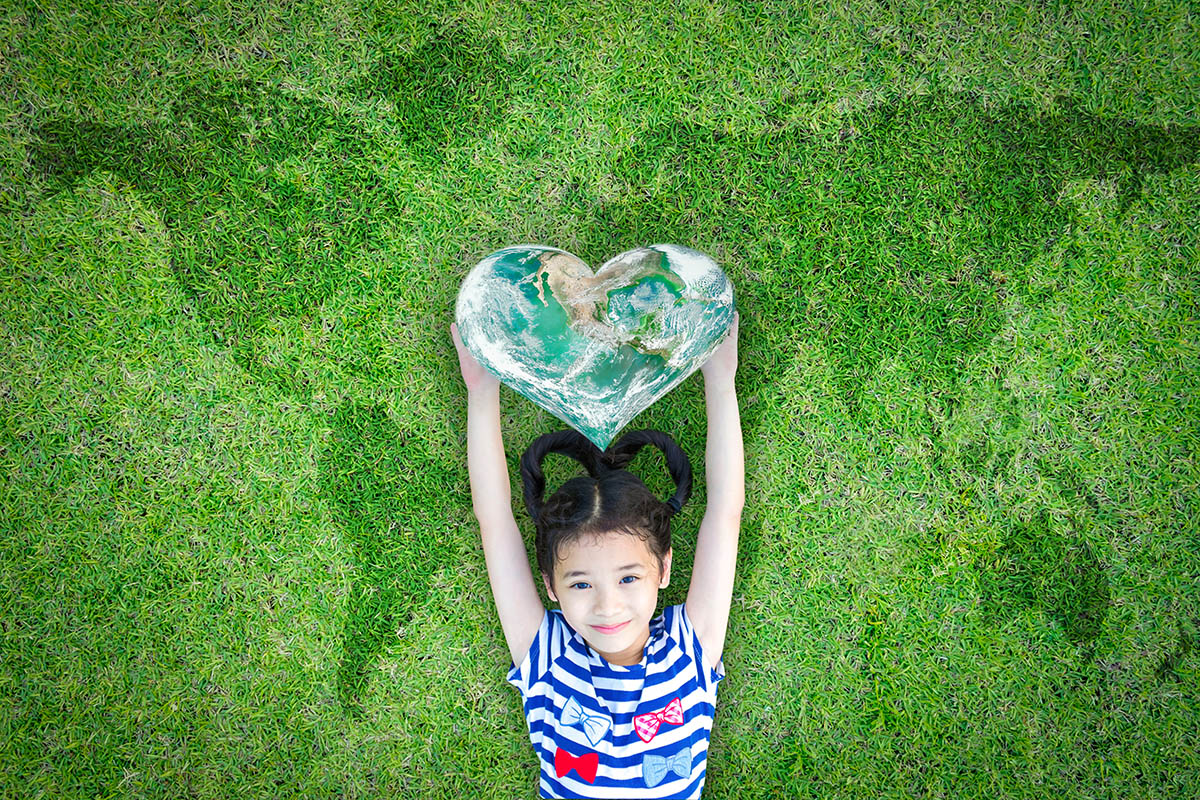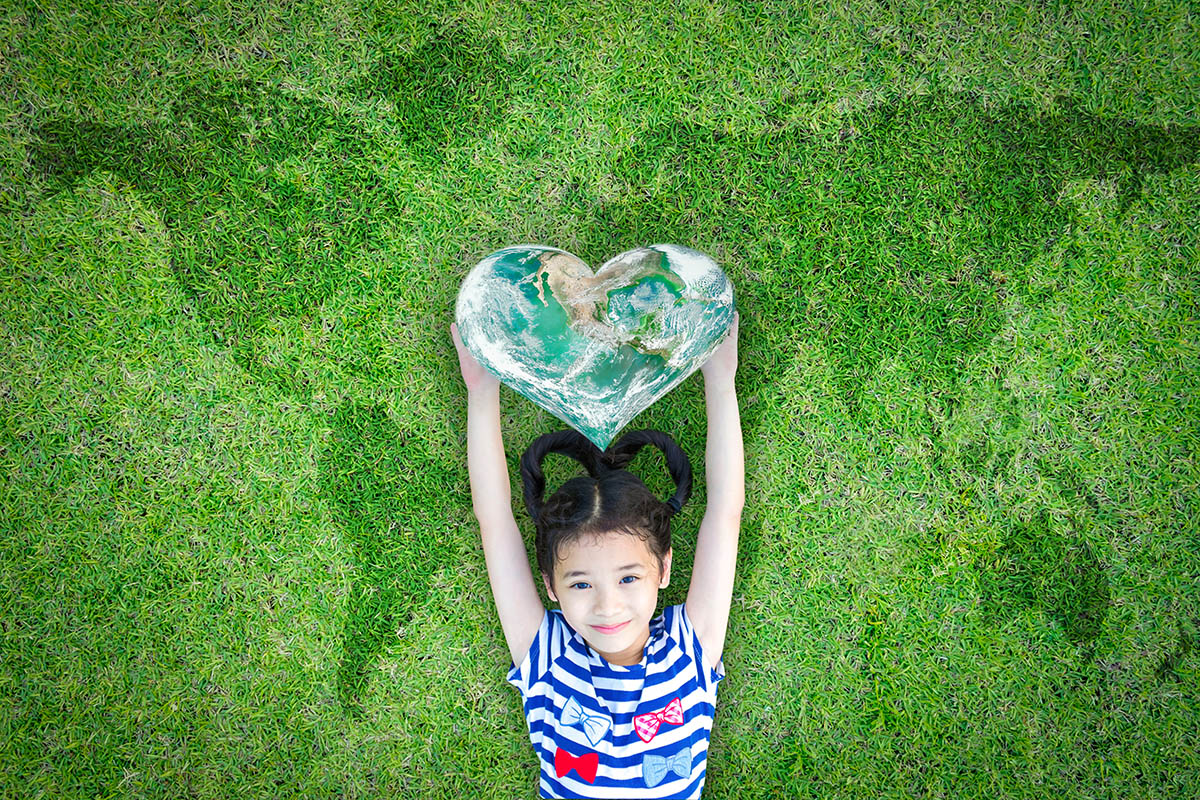 We care for people and we care for the environment. We choose to act responsibly with CSR initiatives that improve everyone's quality of life and can help us safely deliver the planet to the next generation.
Responding consistently to environmental care actions, we currently limit energy and natural resource consumption, following a packaging recycling and paperless approach, estimating that by the end of 2020 we will have reduced paper consumption by 50%.
Moreover, we systematically reduce waste, we choose non-toxic ingredients for our production process and we largely invest in digital transformation, lowering our operating waste  (fuel, transport, fabric samples, and paper).
Ioakimidis Textiles provides fabrics that come with global textile product standards, defining the conditions that ensure the quality, the biologιcal factors of raw materials, and the socially responsible manufacturing process.
All the standards we manage provide us with ways to verify the relevant sustainability claims at all stages and make sure to meet the ever-changing and evolving needs of our industry.