Ioakimidis Textiles invests in excellence
---
Historically dating back to 1947, our vision of contemporary innovation has established us as the leaders in the industry of women's textiles. We proudly supply manufactures of women's clothing worldwide with a large variety of patterns & the highest aesthetic fabrics.

Having established our name in both the Greek and European markets and having accumulated a rising number of international certificates and awards, we are a distinguished, fast-growing wholesale textile company, working with established partnerships more than just clients.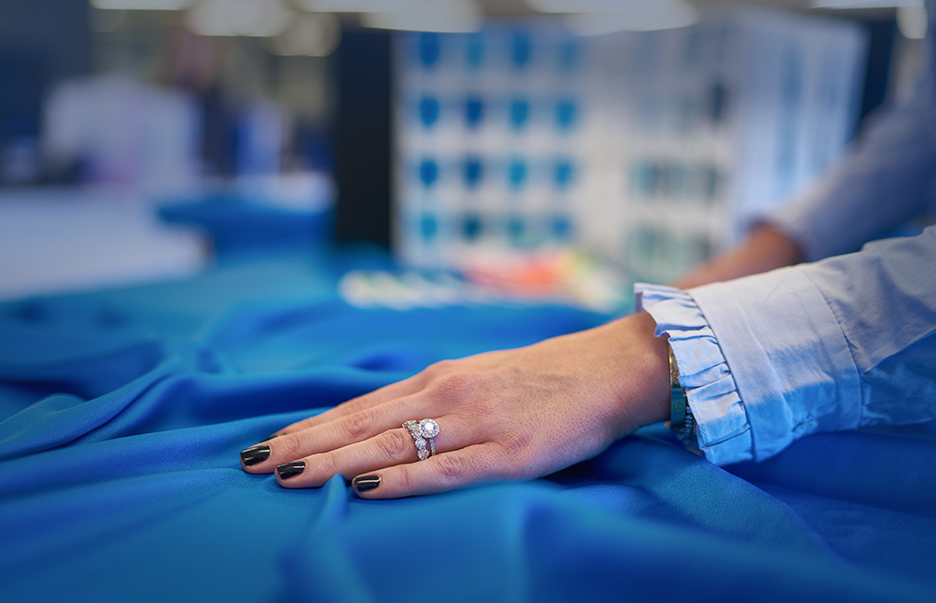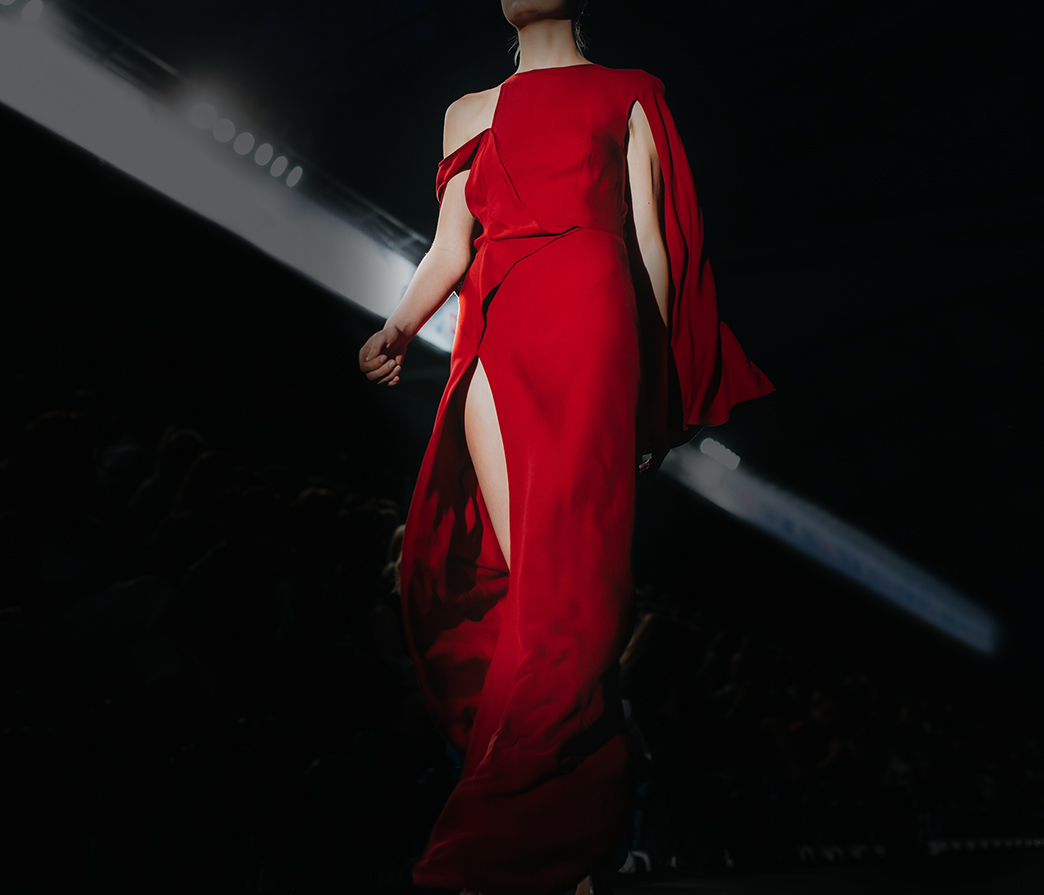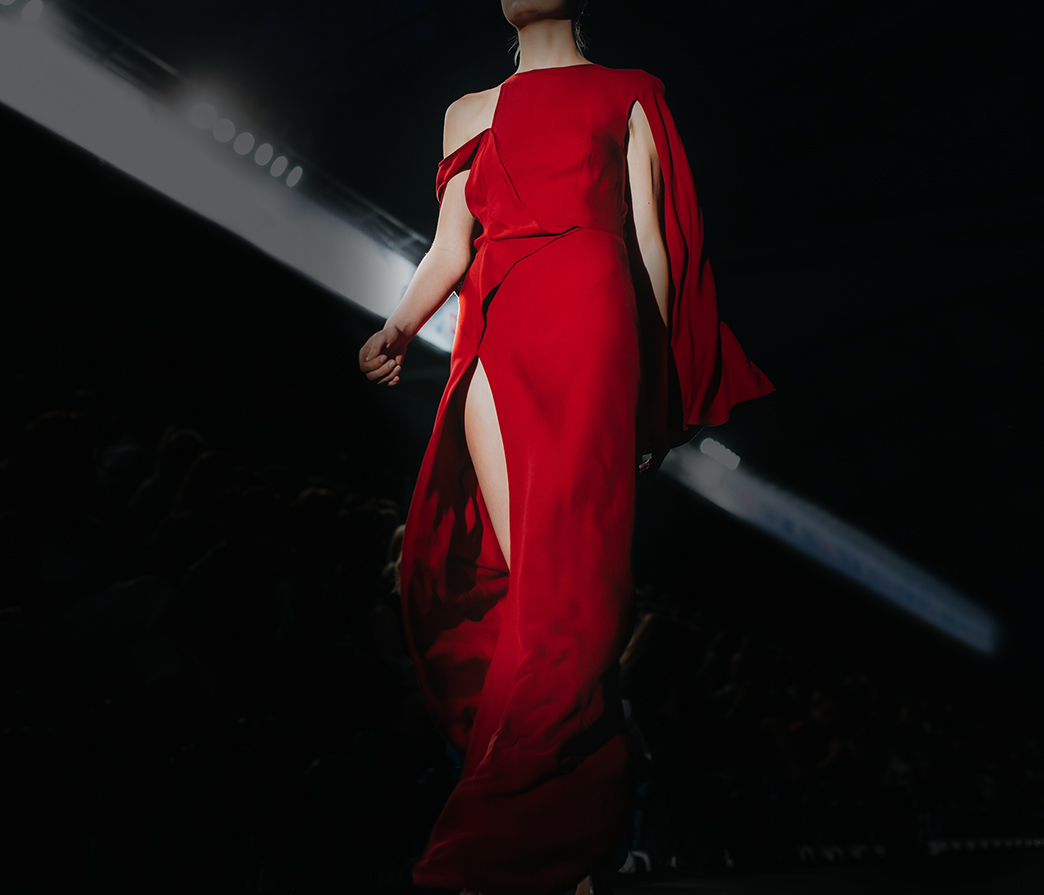 "A true passion for fashion"
Our expertise is modern fashion trends meet professionalism and consistency. We never deviate from our vision, our values, and our strategic plan. We aim to provide genuinely creative paths, picking all fabric variations and colors, foreseeing fashion evolution, and the tendencies of tomorrow.
Always urging for growth, Ioakimidis Textiles has a strong global expansion, with exports currently in more than 40 countries around the globe, providing seamless services, respecting the nuances of local markets, and keeping the faith of the company's traditional values.
Ioakimidis Textiles invests in excellence, not just by following fashion and forecasting new trends, but also by largely defining these trends, through unique stories of vision and creativity. A true passion for fashion.