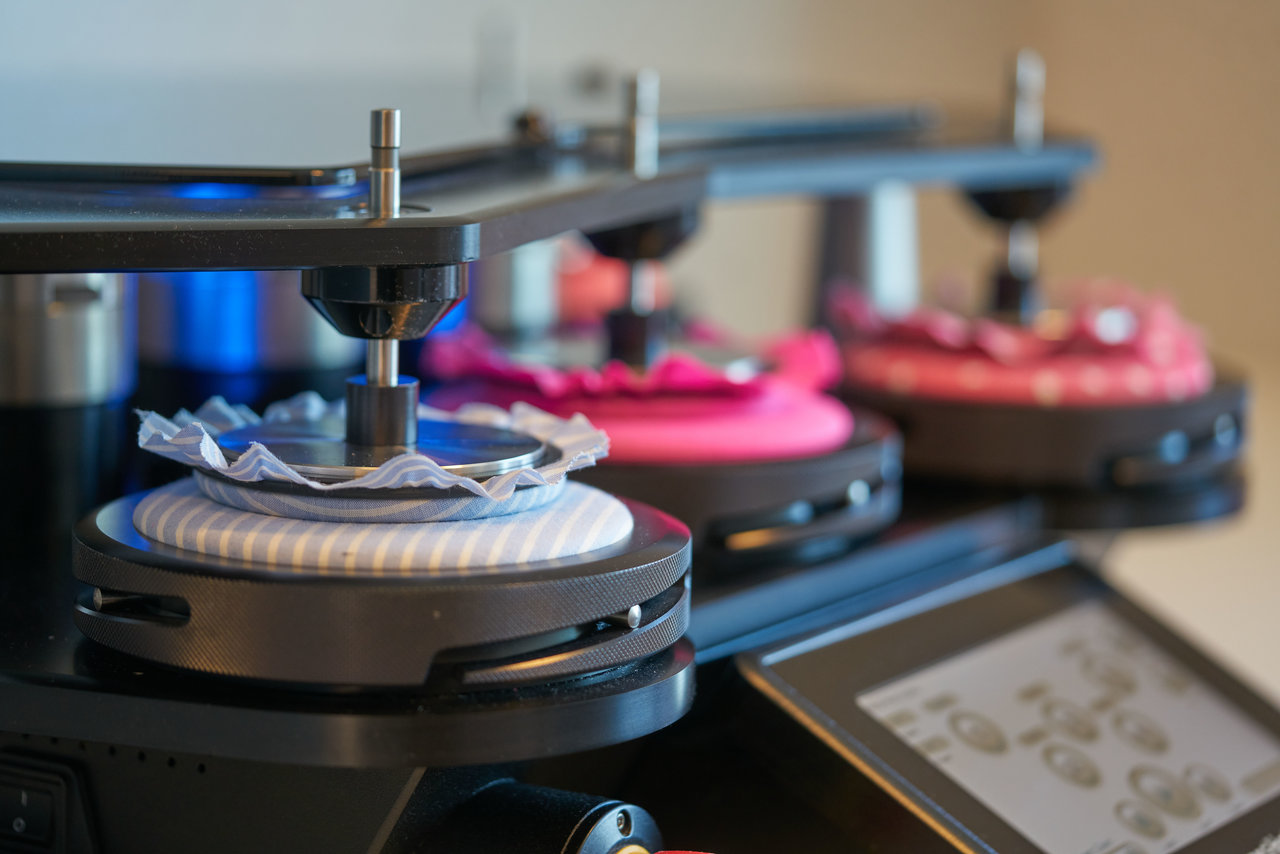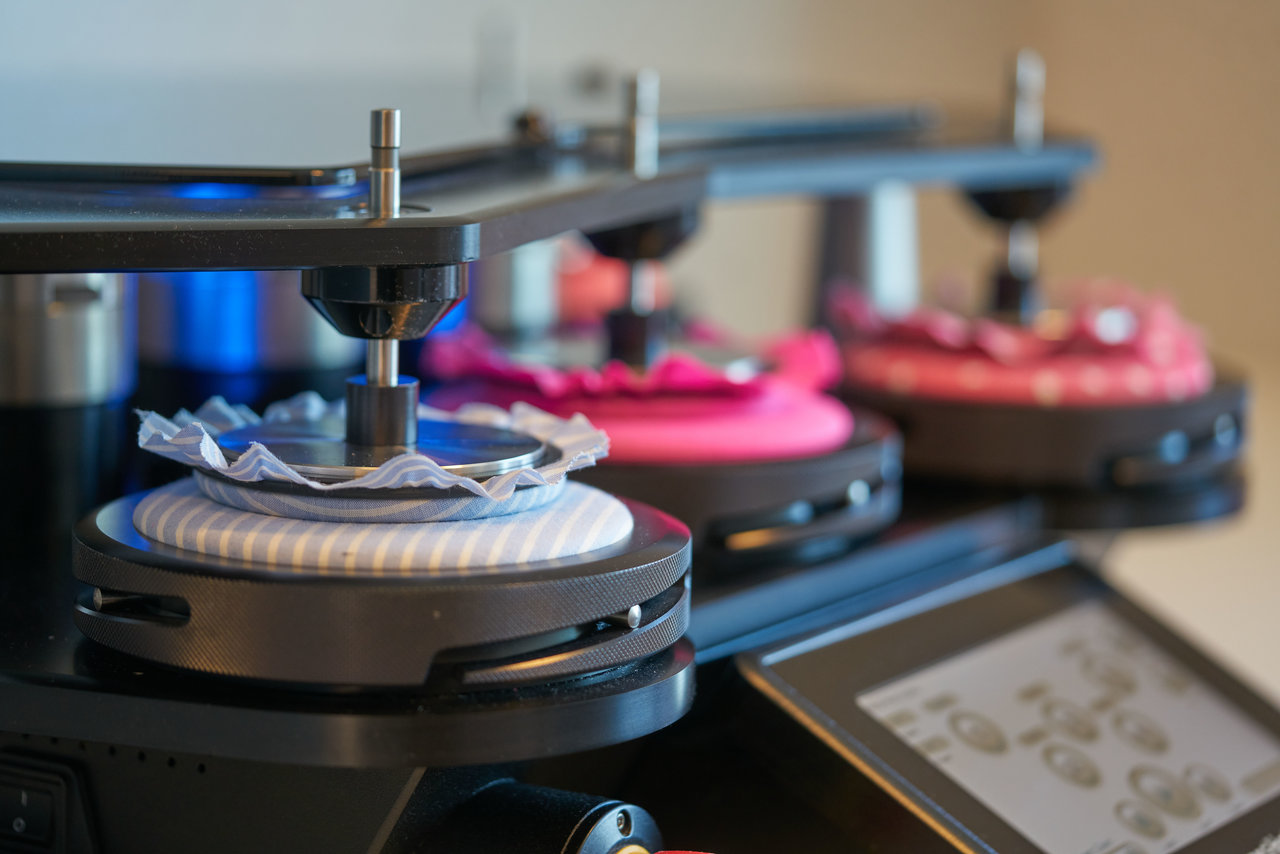 "the difference between
style and fashion is quality"
Quality control
is carried out
in three stages:
Laboratory inspection before production. During this process, which complies with all market requirements we are thoroughly checking for shrinkage, colorfastness, pilling resistance, we are performing digital color analysis, and we are testing the technical properties of each material to further aid us in our decisions.
Post-production sample inspection. We inspect samples of the production to ensure they match the original traits of the fabrics.
Bulk production inspection before shipment to costumers. Maybe the most important step of quality control, it involves inspection of the production by our trained staff, using state of the art technology and machinery to deliver the high-quality textiles that have become a trademark for Ioakimidis Textiles.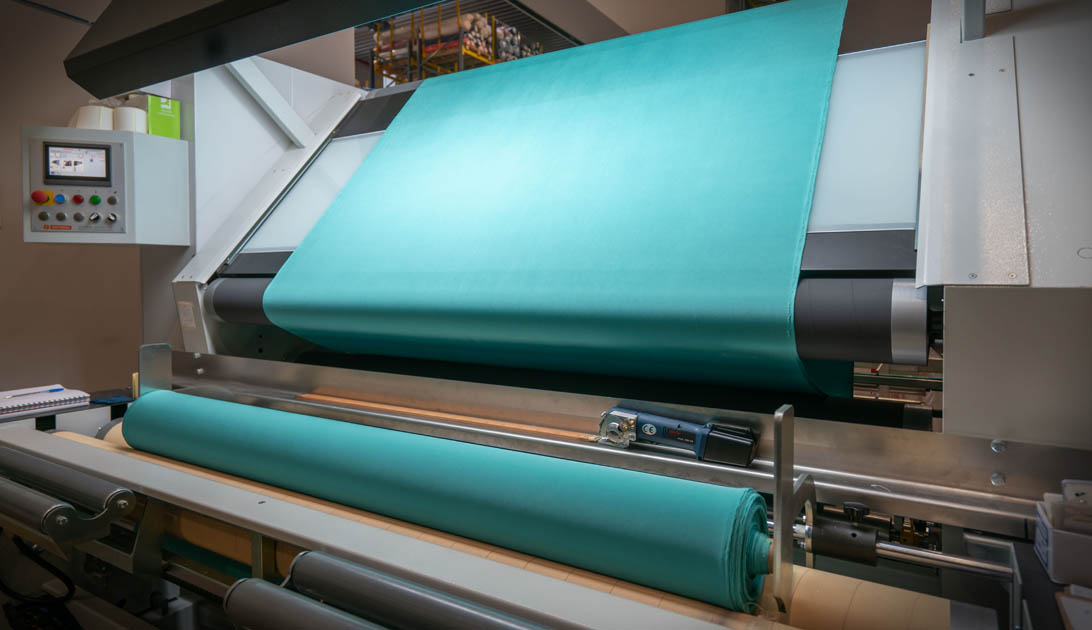 Quality is not
an objective,
it's a condition