---
Since the company's start in 1947, our facilities' development has always been crucial for the company's expansion.

Our first 300sqm warehouse in 1960 was followed by our first privately owned 1200sqm building in 1994, in Piraeus, where our Retail Department is housed today. Our industry's most recent requirements, as well as our own needs for expansion and modernization of our space and our mechanical equipment led to a new successful relocation, in 2011, at Koropi.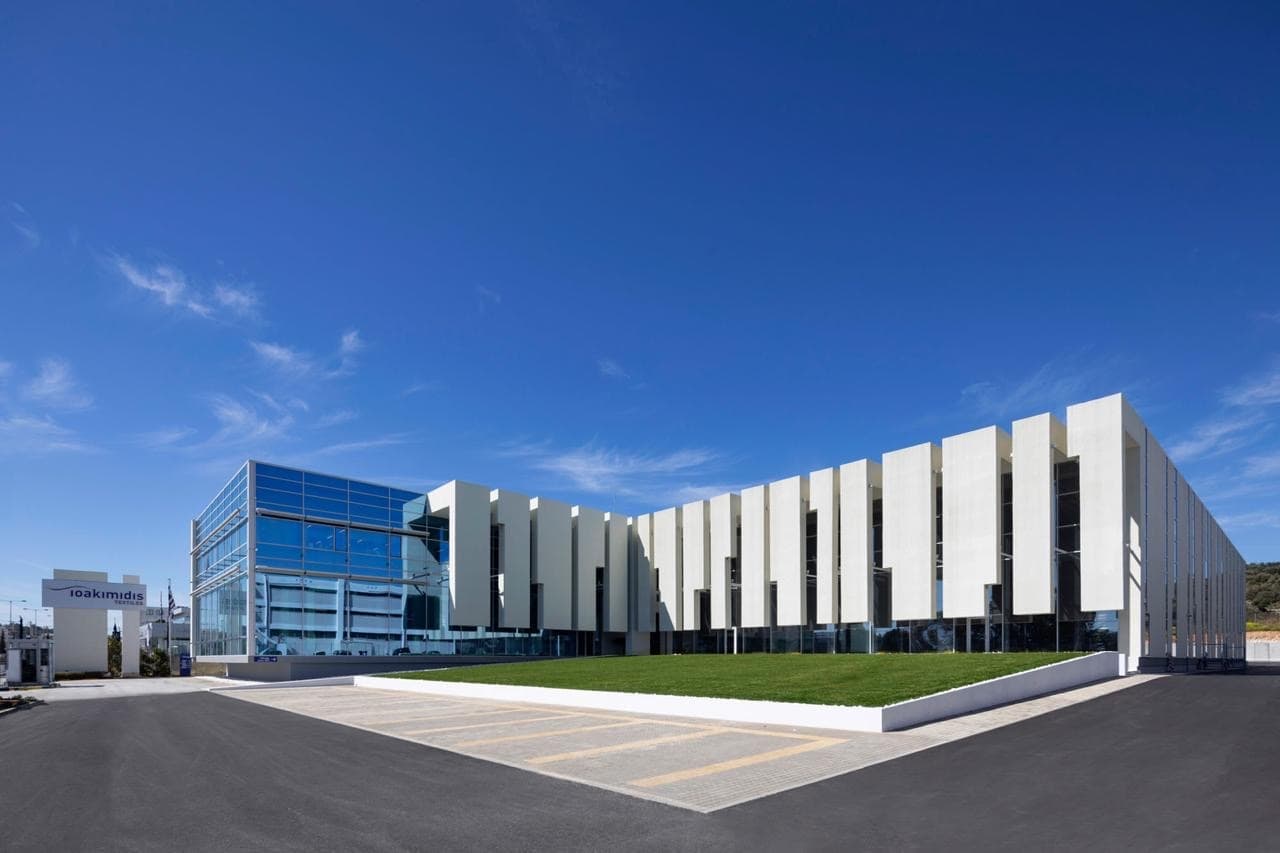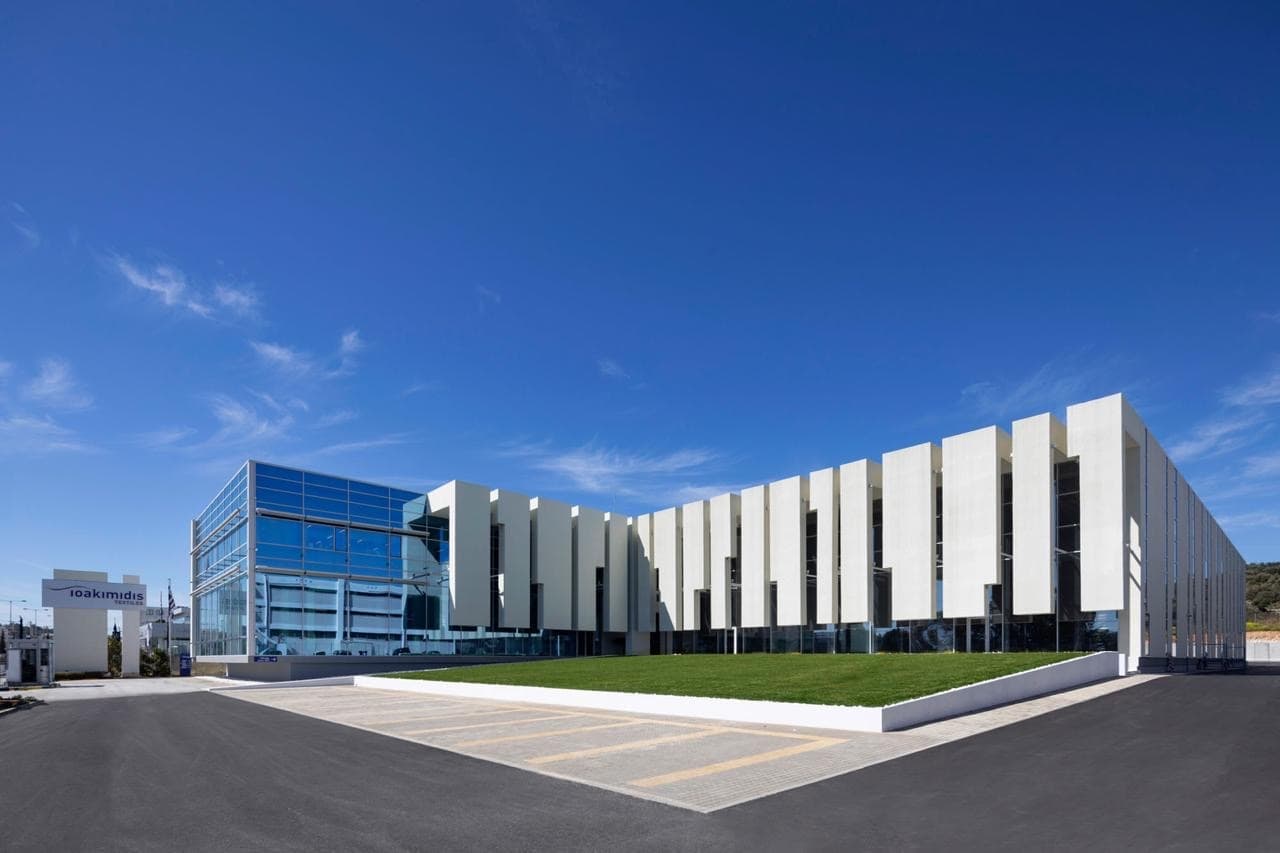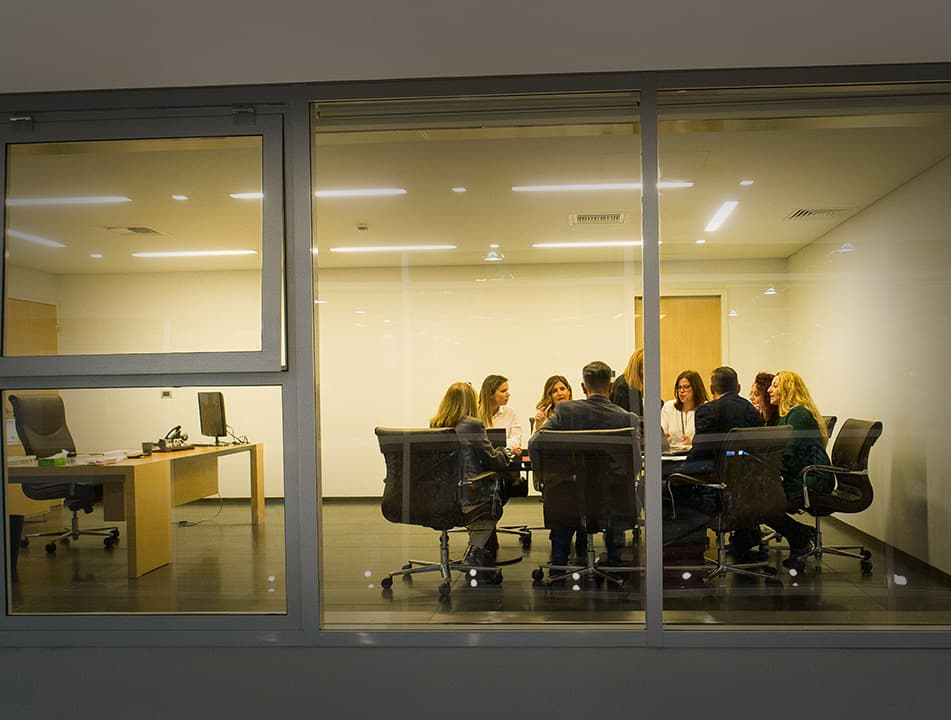 The perfect infrastructure, the advanced technological equipment, the impressive architecture and the in-depth knowledge are the ultimate protagonists in our current private-owned facilities, housing our offices and warehouses and using an advanced 3PL Logistics system for our company's logistics activities.
Αfter the last extension in 2019, in a modern, inspiring, extremely neat, and safe space of 7500sq, we've launched a whole new working experience, invoking passion, positivity,  creativity, efficiency, and the most cheerful mood.